MAXIMIZED PERFORMANCE FOR HEAVY-DUTY VEHICLES​
As individuals we are always pushing ourselves, trying to go faster and further, reaching new heights. In doing so, we have never demanded as much from the engines that drive our vehicles as we do today. Champion maximizes engine output, allowing you to face extreme challenges, push limits and release your full potential.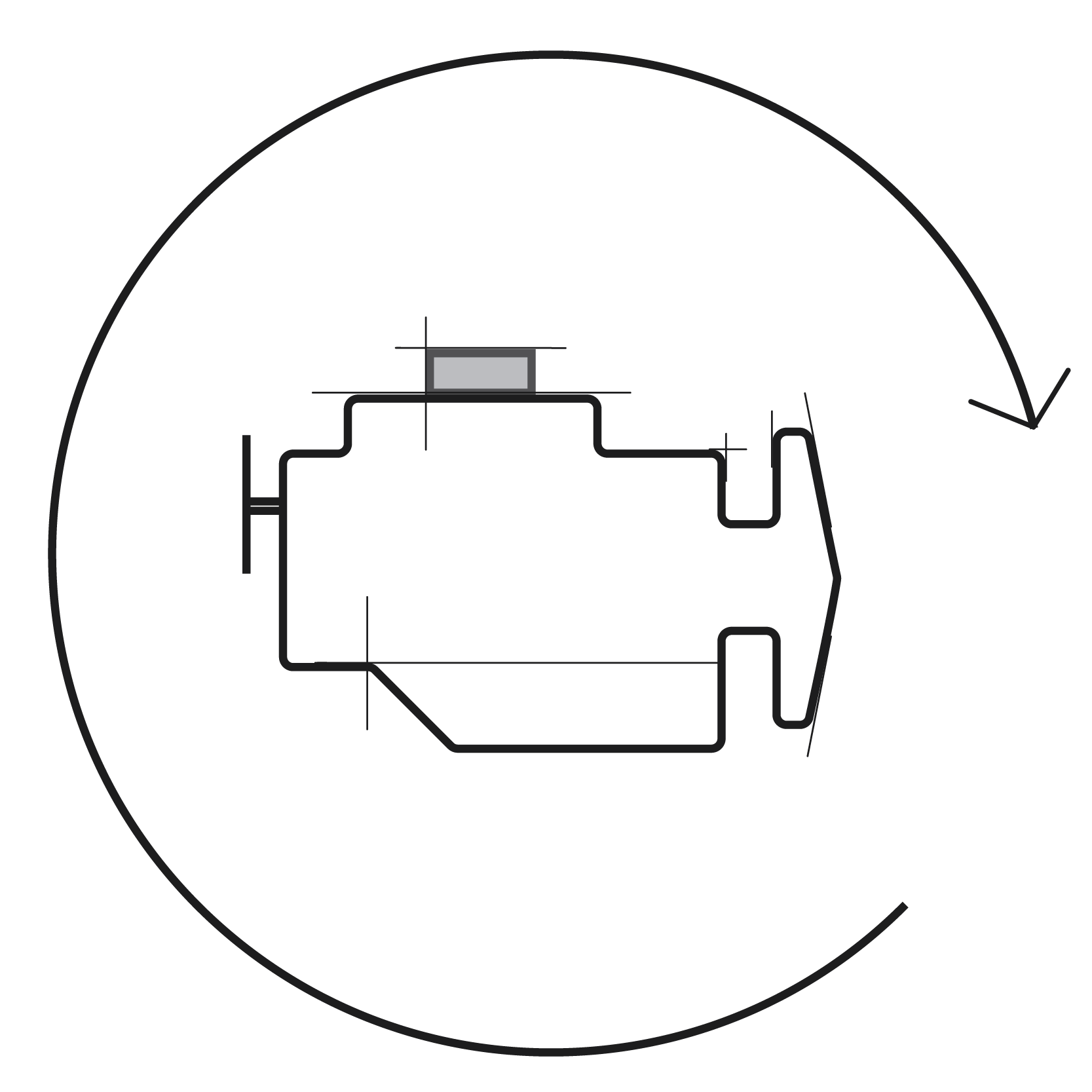 PEAK ENGINE PERFORMANCE
You are putting your equipment to the test, every single day. Our products make sure to reduce idling time and perfectly protect internal components, resulting in increased uptime and productivity of the fleet.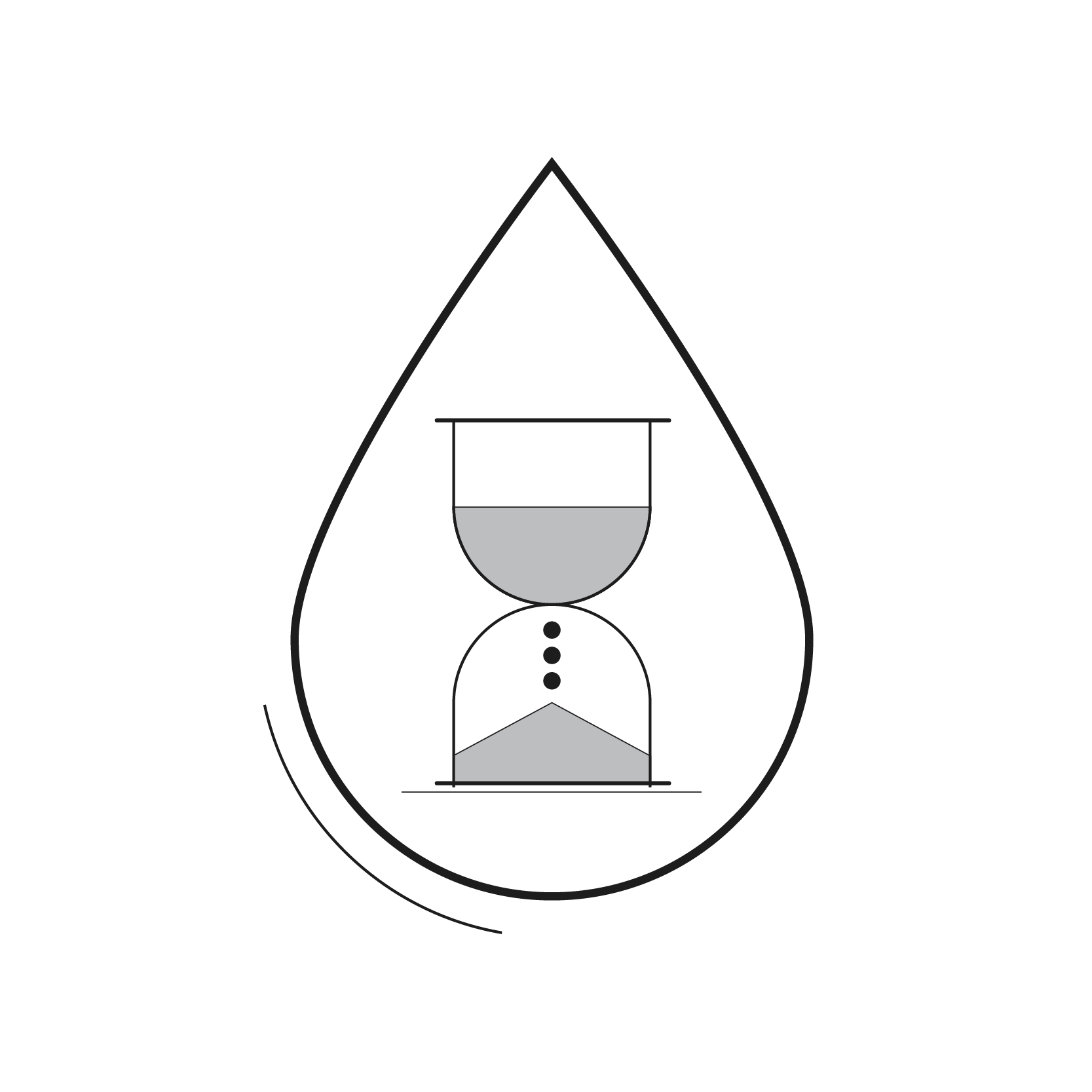 REDUCED OPERATION COSTS
Champion has got you covered with its groundbreaking products, preventing unplanned maintenance and helping fleet owners to significantly decrease their operational costs!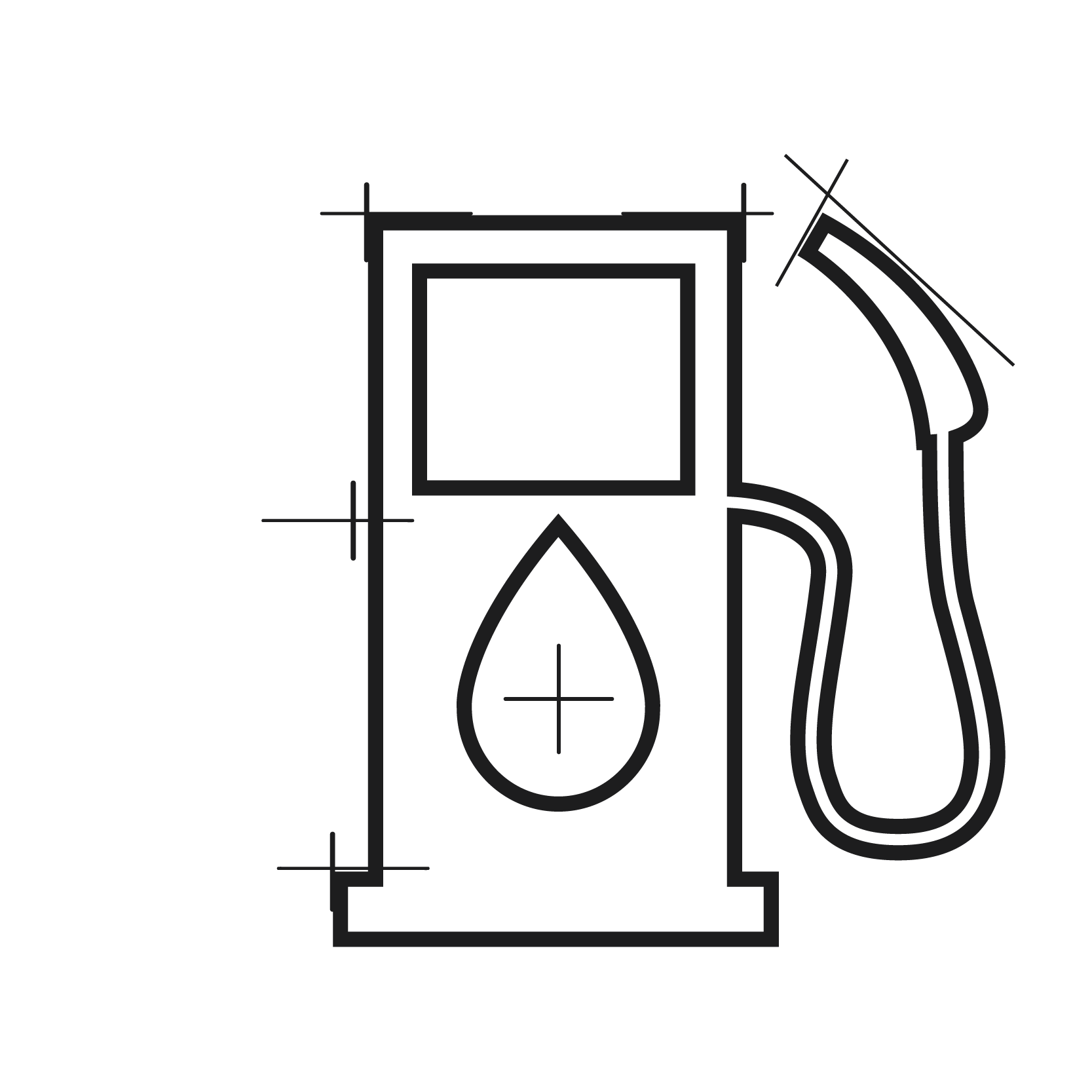 MAXIMIZED FUEL ECONOMY
Decreasing fuel costs is key to release the full potential of your fleet. Reduce fuel consumption with our shear stable lower grade engine oils, synthetic low grade axle oils and premium hydraulic oils with a fuel saving capability (up to 6%)!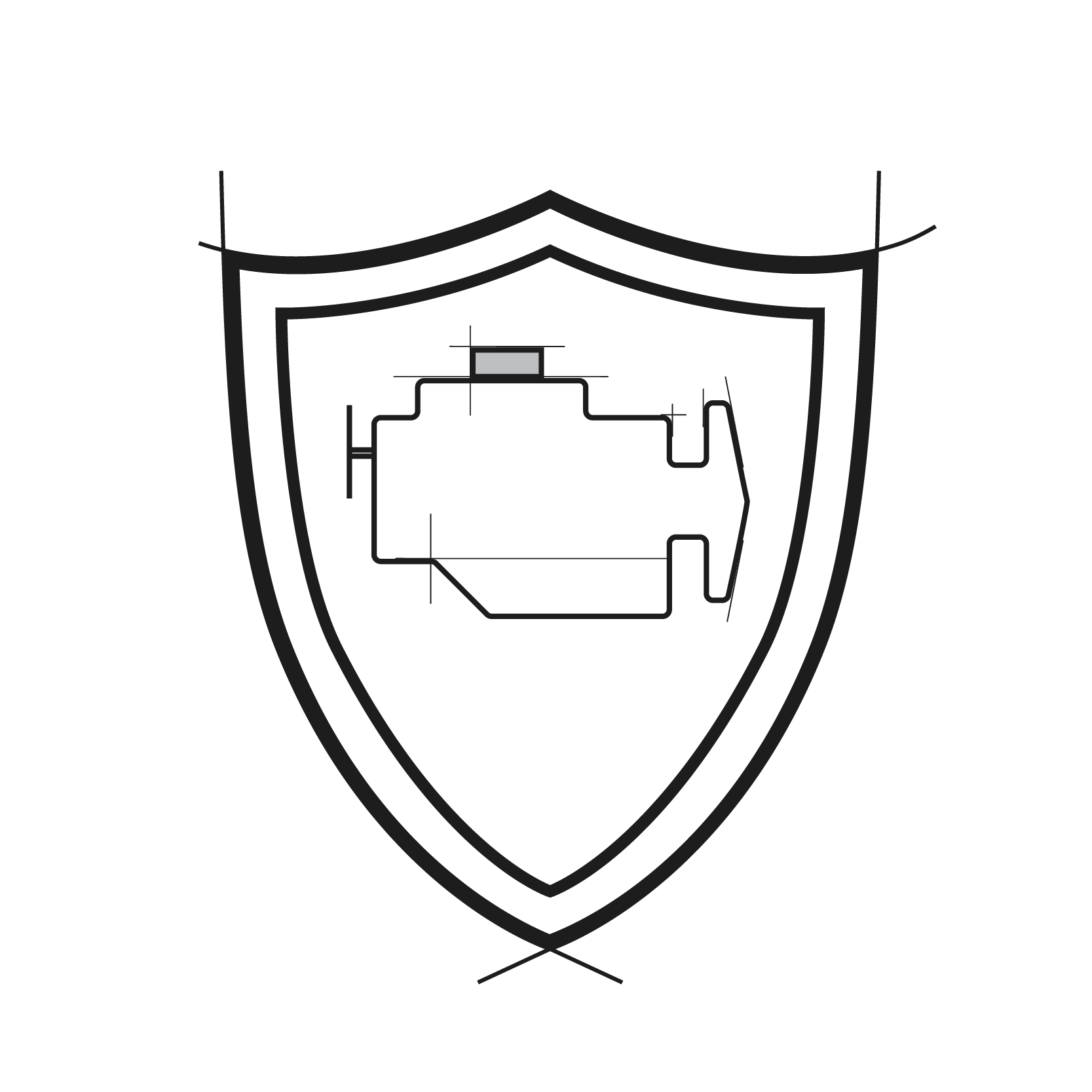 LATEST PRODUCT INNOVATIONS
Fully dedicated to lubricants, we design our lubricants with the latest industry standards in mind such as API CK-4 and ACEA E-16 STD. Our quality is proven by numerous OEM approvals including MAN, Mercedes-Benz, IVECO and more!
One-stop solution for your fleet
Champion is a one-stop solution provider, offering a complete product portfolio, covering all applications for your fleet!