BREAK NEW GROUND​
Champion are the lubricants of choice whenever outward performance relies on inner power. As individuals, we are always pushing ourselves, trying to go faster and further, reaching new heights. In doing so, we have never demanded as much from the engines that drive our vehicles as we do today. Champion maximizes engine output, allowing people to take on extreme challenges, push their limits and release their full potential.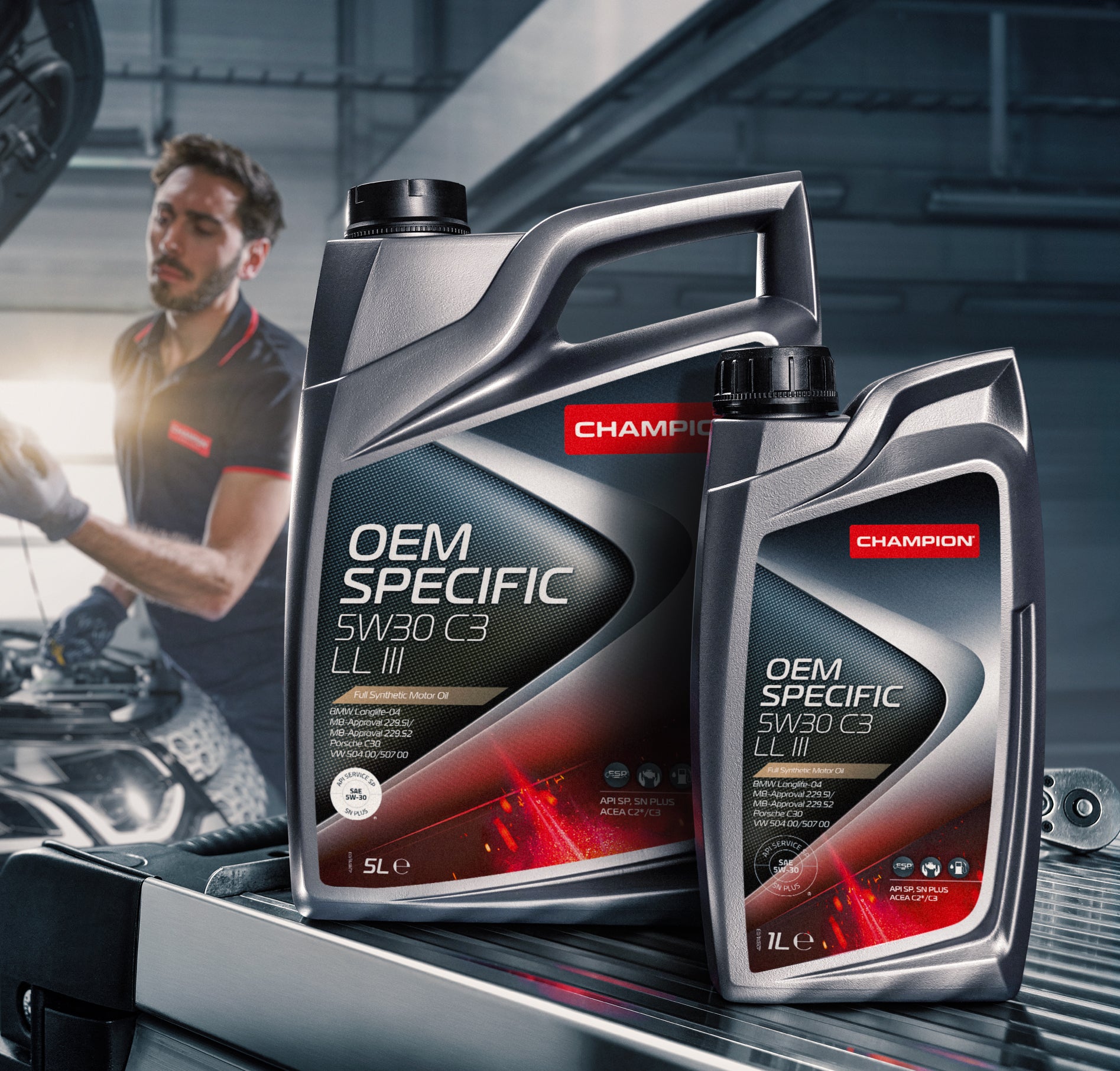 About us
TRUE LUBRICANT POWERHOUSE​
You want to able to perform without any boundaries, which is exactly what we help you to do. Nothing withstands the extreme forces of increasingly powerful engines like Champion lubricants. Our complete range of ground-breaking and high-performance lubricants is designed to serve all engines used in extreme conditions and built to go the extra mile.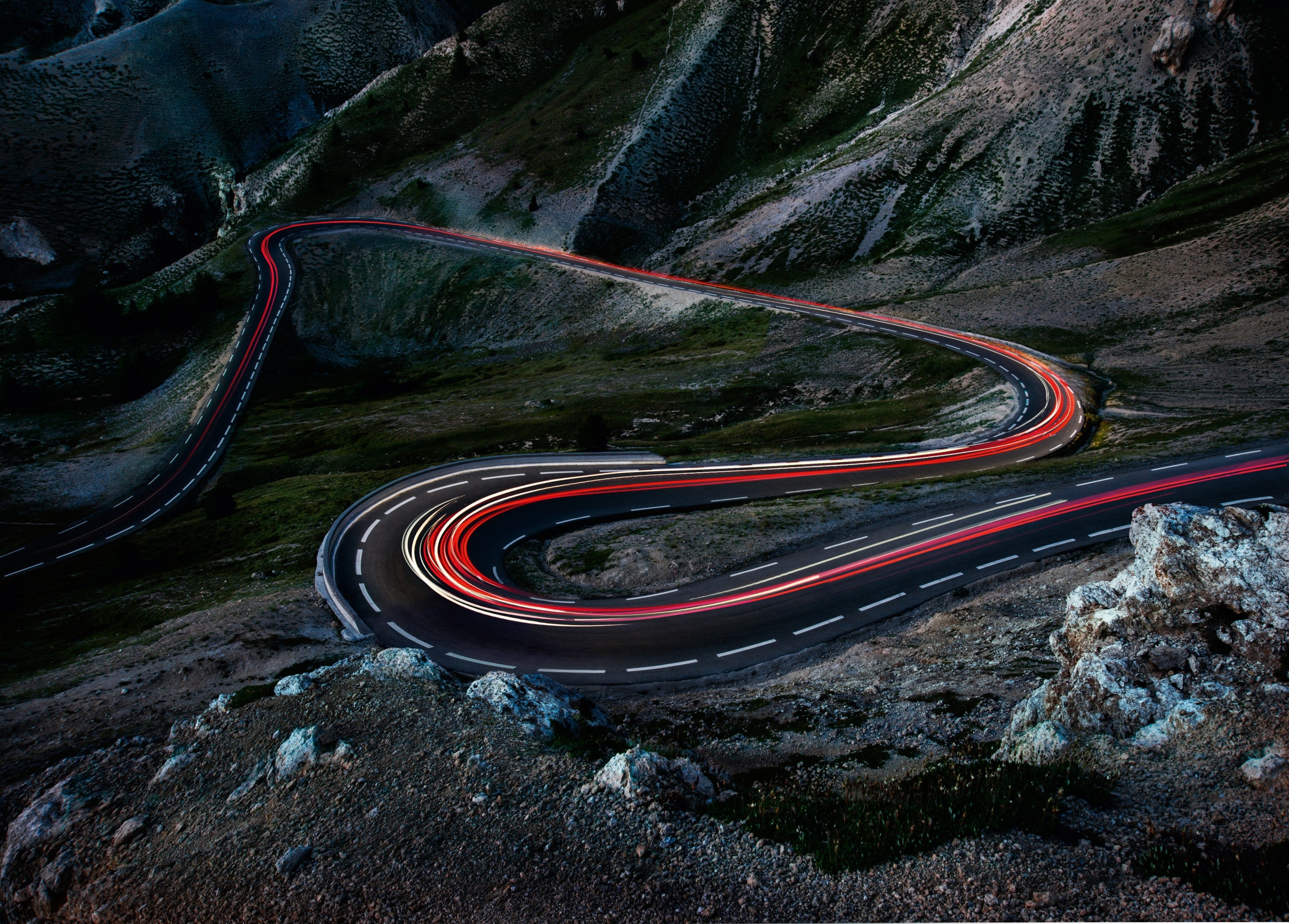 About us
SUCCESS FAVORS THE BOLD ​
Champion is about where you've never been before, unfamiliar roads, but with confidence. It's about facing new challenges heads on, not giving up. It's about you against the rest, it's about us together against the world. Champion is the lunatic, the crazy one. We are your partner in crime. Champion is about releasing the full potential of your workshop, your team, your car and yourself.
A BRAND OF WOLF OIL CORPORATION
Champion is a brand of the Belgian company Wolf Oil Corporation, one of Europe's leading independent manufacturers of ground-breaking and high-performance lubricants with over 65 years of experience and expertise. We are proud to be one of the "pure players" in our industry. With a portfolio of over 450 products, covering all segments and applications, we are bringing products to market that are developed in our own research & development center and tested in the most high-performance conditions, both on the track and off. This allows us to guarantee solutions of the highest quality, during each individual manufacturing step and as final products.
ACTIVE IN OVER
120
COUNTRIES WORLDWIDE
MORE THAN​
300
OEM APPROVALS
GLOBAL PRODUCTION OF OVER
150
MILLIONS LITERS​